The El Camino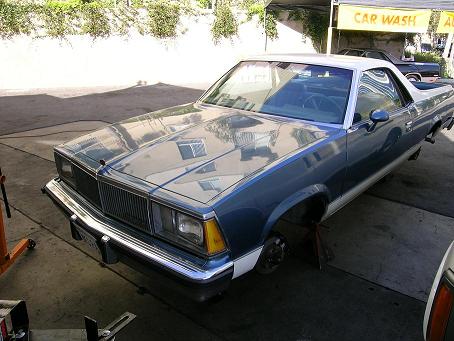 1978 Chevrolet El Camino inherated from my great uncle Ray after he passed away late 2003. He had a 78 that was totaled in an accident and he bought another. For 500$ he purchased this El Camino, which to my understanding was a complete disaster. 271 1/8 inch holes along the quarter panels were welded up, and unfortunatly I do not have pictures of the car before it was painted. When I got the car, it was as you see it. Painted in the two-tone blue and white. The bench seat had been replaced and reupolstered in the origional blue fabric. The headliner and sun visors have been redone in blue. According to the trim tag this was a plain blue car, with a blue cloth maual bench seat, crank windows, manual locks, power steering, power brakes, A/C and the ever so popular 350 V-8 and a Quadra-jet 4 barrel carb. (thank god!)

First was to make it safe to drive. A complete front end and brake overhaul including...



New ball joints upper and lower
New lower control arm bushings
New A-arm bushings
New inner and outer tie rods
New centerlink and idler arm
New swaybar link kits and frame bushings
New lower control arm bump stops
New wheel bearings and seals
New front pads, brake hoses, and calipers mount kits including sleevs
New rear brake shoes, wheel cylinders, spring kits, and brake hose
All the suspension and linkage parts were Moog and factory rubber was used. Pads and shoes were Wagner Thermo-Quiet. The Brake hoses were also Wagner.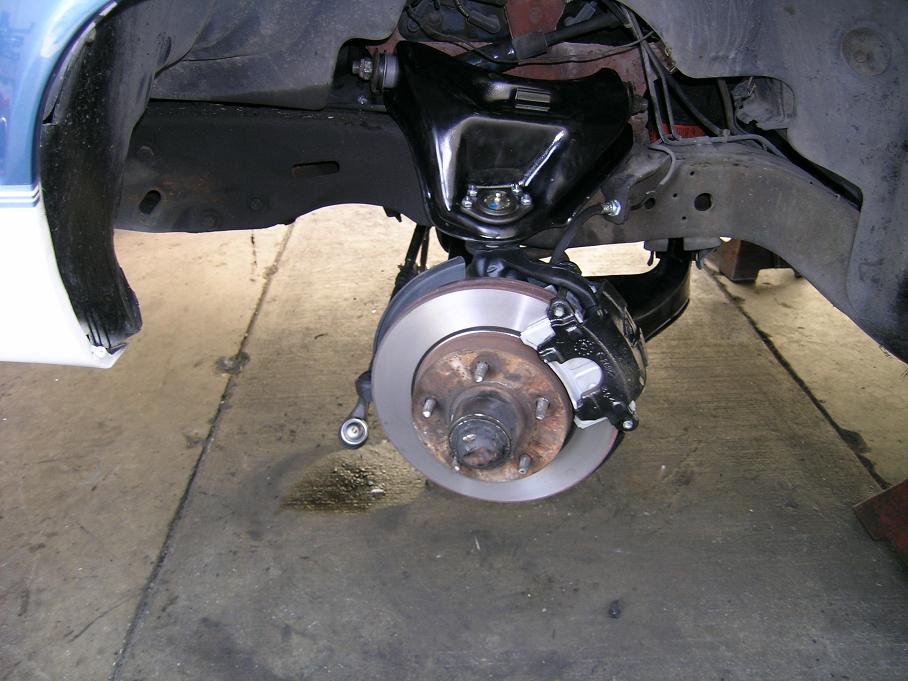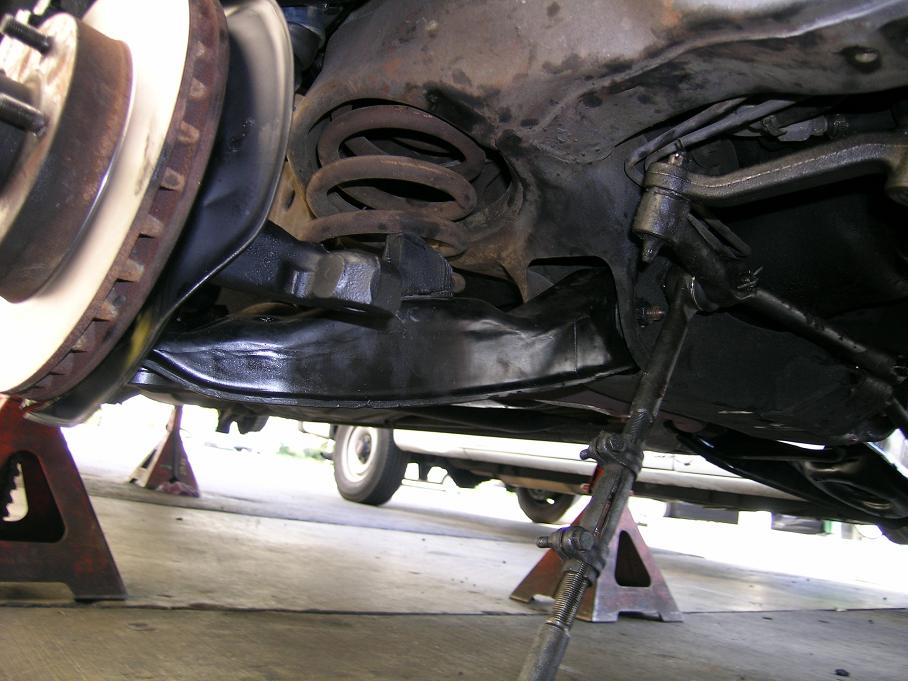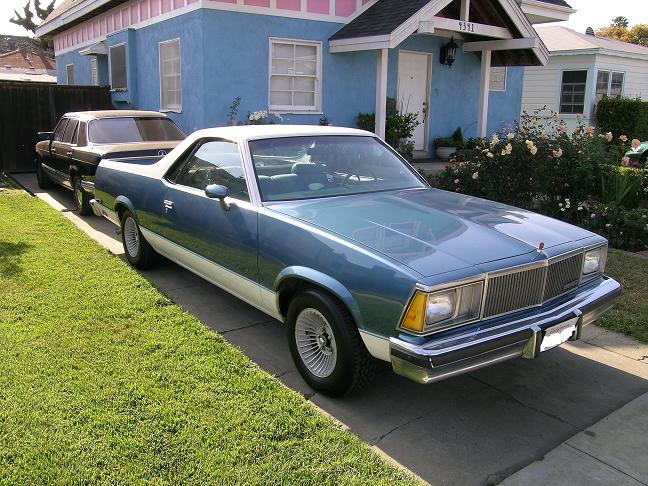 Things I have already accomplished
Rewire of the instrunment cluster. Polish instrumnent cluster bezel and cover, remove gold outline.
Front end and brakes


Still on the list.....
All the door and window seals.
Door panels
Most of the intertor palstic panels,
I need to find a used dash.
Carpet and door sills.
Trim along bed along with some sort of bed liner. Probably a spray liner.
Remove engine and transmission to reseal engine and front pump on trans. The Engine will be painted black, along with a detail of the engine compartment.
Cruise control is missing, so that will all be replaced.
A/C recharge, complete reseal of HVAC system (becuase none of it works)


Back to the home page